From Bordeaux: Express Saint-Emilion private wine tour.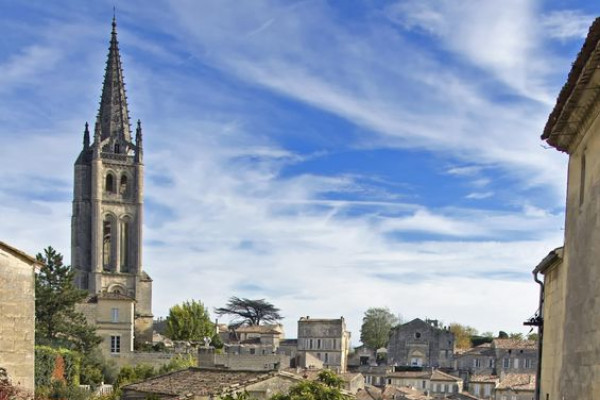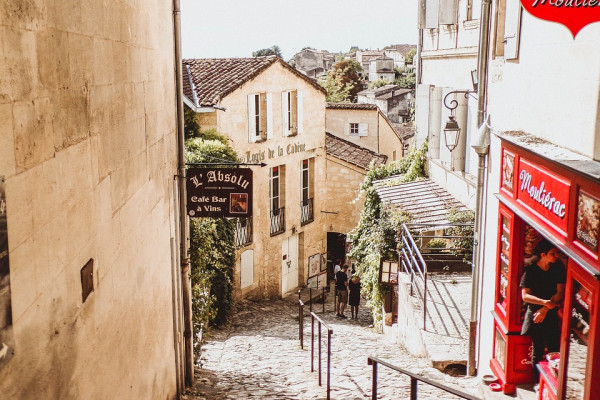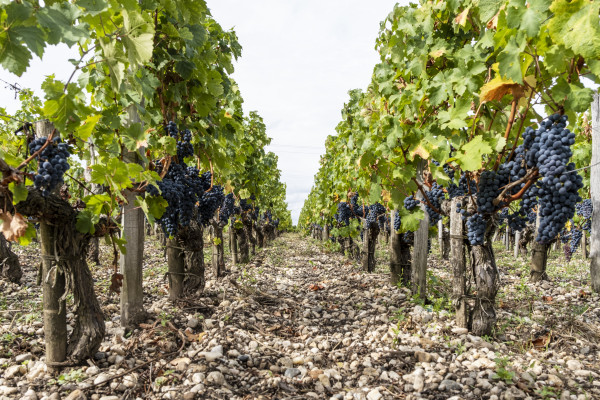 5H
If you love wine, culture, history and nature, this tour is made for you!
Discover 2000 years of history and the beauty of Saint-Emilion village and vineyards, both listed as Unesco World Heritage.
Also, the best place to learn about the art of wine making… and of wine tasting.
10 :00 am : Meet your guide in front of the Bordeaux Tourist Office to start your way to Saint-Emilion in a small 8 people group. On the way, your guide will drive you through the vineyard and past classic style facades as well as the most contemporary cellars.
11 :00 am : Hospitality and great wines guaranteed at Château Panet and other château partners*. Those passion-driven owners and their staff welcome you with open-arms to explain family or local history, their terroirs, the art of blending… as well as the art of wine-tasting !
12 :15pm : Lunch time in Saint-Emilion*. Your guide drops you in the village with a map. Depending on your feeling and appetite, you will be able to try local cheesy dishes at the restaurant Le Bis by Baud et Millet, or taste a savoury snack at the Mie et Merlot bakery.
1 :30pm : Walk in the heart of Saint-Emilion village*After lunch, meet your guide again and explore this well-preserved medieval city with him, its steep winding alleys and maze of hidden « escalettes ».
3 :15pm : Possible drop off at Bordeaux train station* (1 cabin luggage per person), final drop off at Bordeaux Tourist Office for the rest of the group.
*Please note :
- For Drop Off at the train station, we highly recommend you to allow enough spare time, plan for train departures at least after
- Dress for outdoor activity with comfortable shoes and clothes.
- Château partners involved are Vignobles Carles, Château de Pressac, Château La Croizille, as well as other partners depending on availabilities
.- Lunch places partners : Restaurant Le Bis by Baud et Millet, Boulangerie Mie et Merlot.
From €119.00
| | |
| --- | --- |
| Included | Tasting of three wines. |
| Not Included | Lunch |
| Customer requirements | Des chaussures confortables. |
| Duration | 5H |