From Bordeaux: Basque Country private tour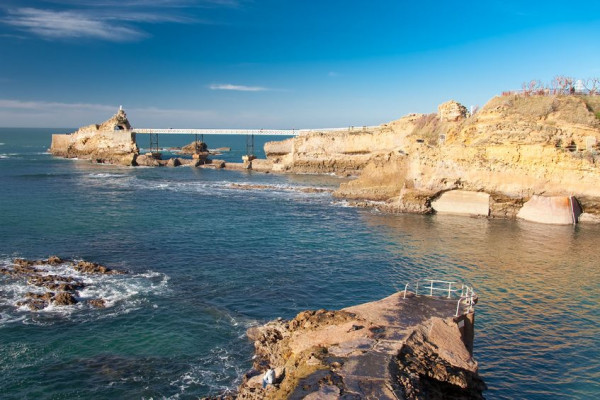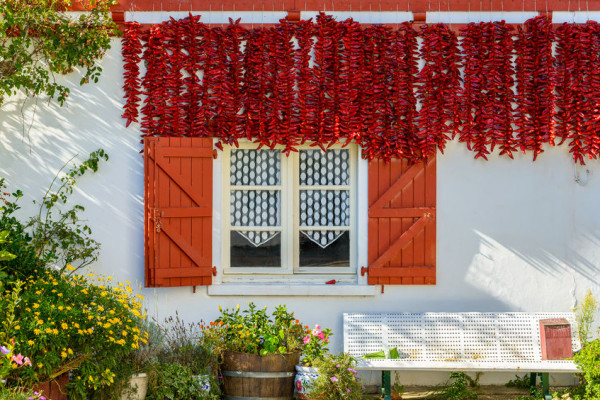 10H
Discover the authenticity of the Basque country, its culture and the bounty of its cuisine.
Your tour in the basque Country:
08h00 · Meet your guide at Bordeaux Tourist Office.
08h30 · Southern Cape, the Landes forest, and the foothills of the Pyrénées
10h00 · Discover Biarritz and its Market
11h00 · The Basque Village Circuit of Sare and Ainhoa
13h00 · Basque Lunch
14h30 · Basque Village Circuit : Espelette
15h30 · Visit Saint-Jean-Pied-de-Port and tasting local products
18h00 · Northern Cape and the Landes Forest
20h00 · Deposit at Bordeaux Tourist Office.