From Bordeaux: A morning in Saint Emilion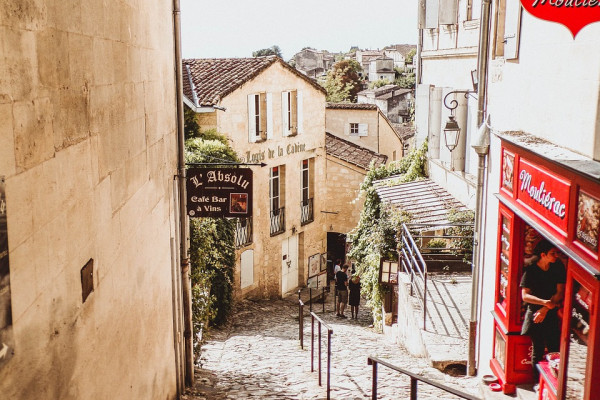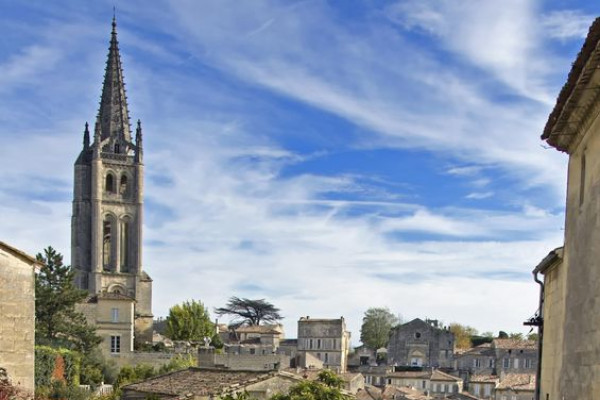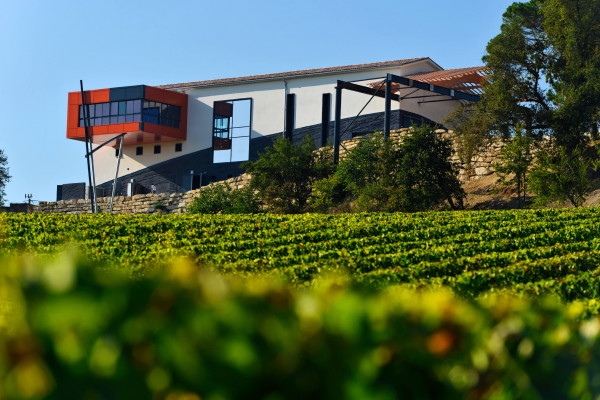 4H
Discover the beauty of the prestigious vineyard of Saint Emilion, visit two wonderful estates, learn about wine making process and tasting. Take for a walk with a local and professional guide in this historical and beautiful city, classed as UNESCO World heritage.
9:00 am : Meet your guide in front of Bordeaux Tourist Office to start your way to Saint-Emilion in a small 8 people group. On the way, your guide will drive you through the vineyard and past classic style facades as well as the most contemporary cellars.
10:00 am : Hospitality and great wines guaranteed at Château La Croizille and Tour Baladoz. Those passion-driven owners and their staff welcome you with open-arms to explain family or local history, their terroirs, the art of blending… as well as the art of wine-tasting !
11:15 am : Walk in the heart of Saint-Emilion village* Your guide will take you around this well-preserved medieval city, its steep winding alleys and maze of hidden « escalettes ». You will also be able to discover the local specialty: the macaroon.
1:00pm : Drop off at Bordeaux Tourist Office.
From €85.00
Included

Visit and wine tasting

Guide

Participants
From 2 to 8 peoples
Duration
4H